Featured Entries
Know a good UD website or resource?
The Accessible Virtual Community
Transportation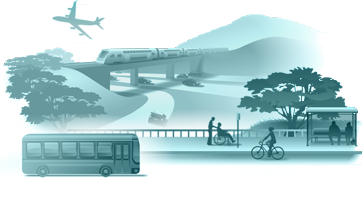 Accessible maps, accessible routes, greenspaces, and modes of transportation connect us within our communities and to other communities. How do we make transportation accessible, usable, safe and comfortable for everyone in the community and beyond? Click here to see discussions about spatial organization, ticketing issues, platforms, etc. To search for more related information, you can go to our Search Page.